UK Spouse Visa or Partner Visa
You need to apply for a spouse visa if you live abroad and you want to come to the UK to live with your partner who is settled in the UK.  A spouse visa has been considered one of the family visas by the Home Office. if you have a spouse visa you would normally be able to apply for Indefinite Leave to Remain no more than 28 days before completing 5 years on your spouse Visa. The following Q&A will provide you with information about the spouse visa with detailed requirements. The Home Office caseworker has to be convinced that the relationship is genuine and continuing. There are also requirements about your sponsor's circumstances and his/her financial status to be able to bring you to the UK under a spouse visa.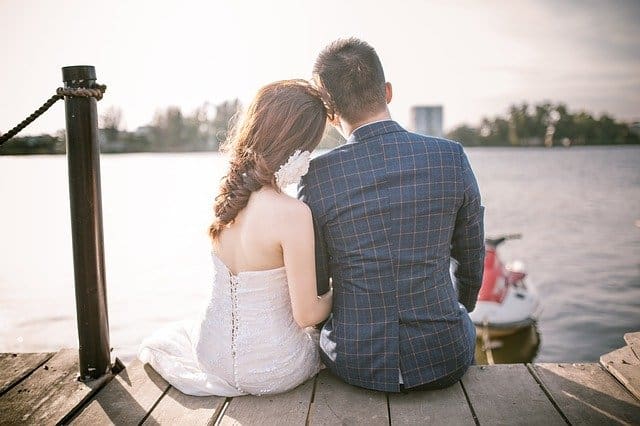 How can we help and how much is our fee?
UK Spouse visa or partner visa application can be complex and requires various supporting documents. You will need to ensure that you meet all of the trequirements and complete the relevant forms and collect your evidence for submission. This may need to be extensive to prove that your relationship is genuine.  The Home Office and Immigration Health Surcharge fees for a spouse visa are relatively expensive.  It is therefore advisable to have an immigration lawyer to ensure your application is fully complete and accurate with all the support documents to avoid visa refusal or delay in getting your visa. Contact us at  02475233888 or 07879927501   or book a free 15 minutes meeting to speak with one of our immigration lawyers about your application for a Spouse Visa UK. 
Our immigration adviser who deals with Spouse visas has long experience and will let you know what information is needed. You may need to prepare documents ahead of submitting your application so why not give us a call and get more information with 15 minutes free consultation?
Our Services for Spouse Visa
Here is below a list of our service for a spouse visa. Once you agree to take our service we will:
arrange a follow-up meeting after the free meeting to discuss more details and to analyse your case.
send you a client care letter that includes all the information and support documents that you need to be prepare and upload to our share point.
check all the information you shared and let you know if anything is missing or if more support documents are needed.
complete the application on your behalf and share.
write a detailed letter of representation to support your application that will be submitted with the application
book an appointment to provide your biometrics (Digital photo, and fingerprints)
follow up with the Home office and provide you with regular updates.
close your case once your BRP is received, we will advise you with all the documents needed for the next stage.
keep your information and document confidential and will not be shared with a third party
returen the original documents once the case is closed.
Our fee for the spouse visa service
Call us to get informaiton about the fee for the spouse visa application including all the services mentioned above .